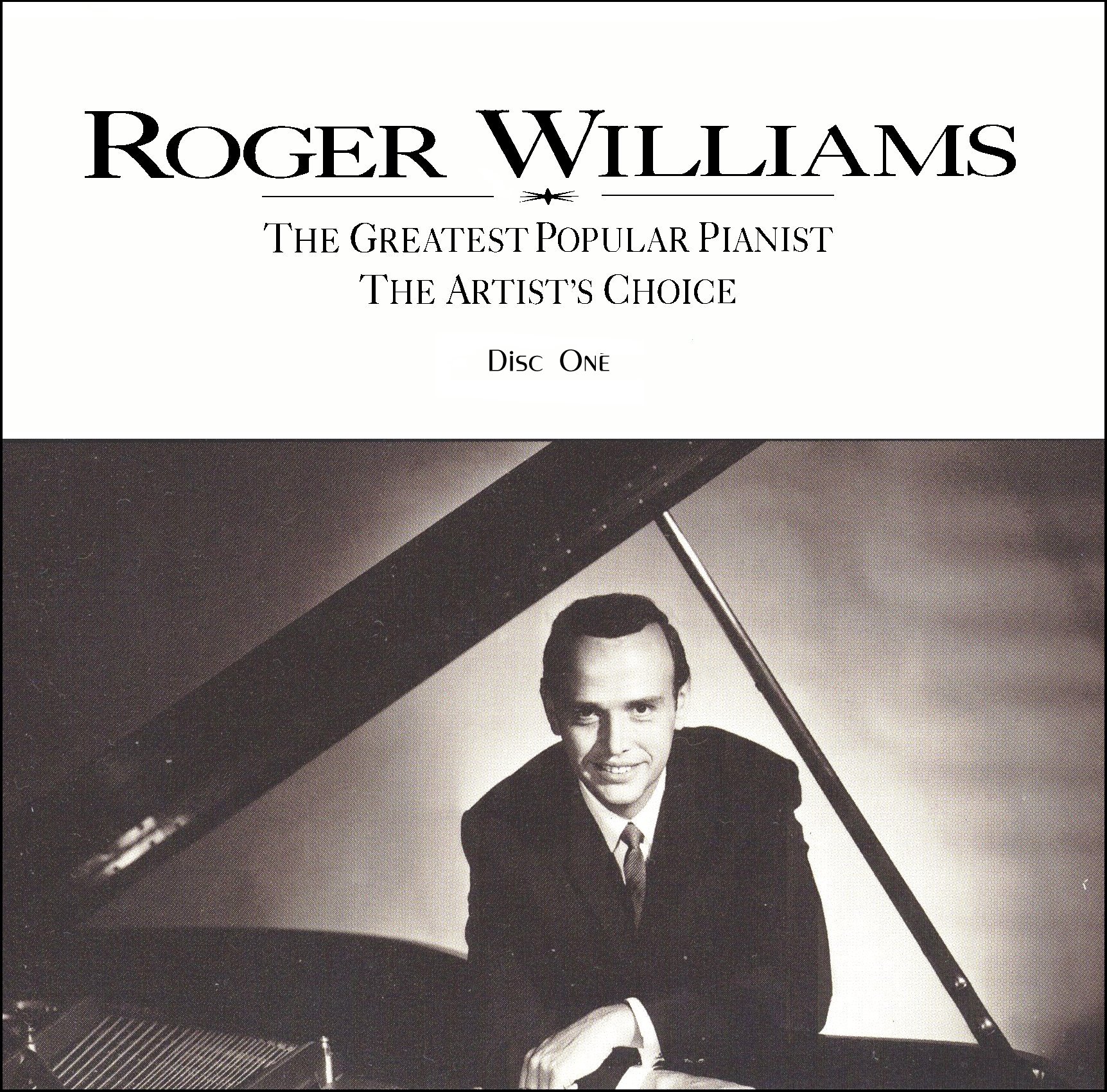 Who is Roger Williams?
Roger Williams (born Louis Jacob Weertz, October 1, 1924 – October 8, 2011) was an American popular music pianist. Described by the Los Angeles Times as "one of the most popular instrumentalists of the mid-20th century", and "the rare instrumental pop artist to strike a lasting commercial chord," Williams had 22 hit singles – including the chart-topping "Autumn Leaves" in 1955 and "Born Free" in 1966 – and 38 hit albums between 1955 and 1972.
He was a Navy boxing champion, played for nine U.S. Presidential administrations, and had a gold Steinway & Sons grand piano model named in his honor.
Request granted
After having seen me perform this much well-loved version of Autumn Leaves on the piano, many have asked me for a tutorial.
Here it is!
Autumn Leaves, Top of the Charts version
Here I am performing this well-loved piano arrangement.
The Autumn Leaves Curriculum
Your instructor
Use this Image with Text block to balance out your text content with a complementary visual to strengthen messaging and help your students connect with your product, course, or coaching. You can introduce yourself with a profile picture and author bio, showcase a student testimonial with their smiling face, or highlight an experience with a screenshot.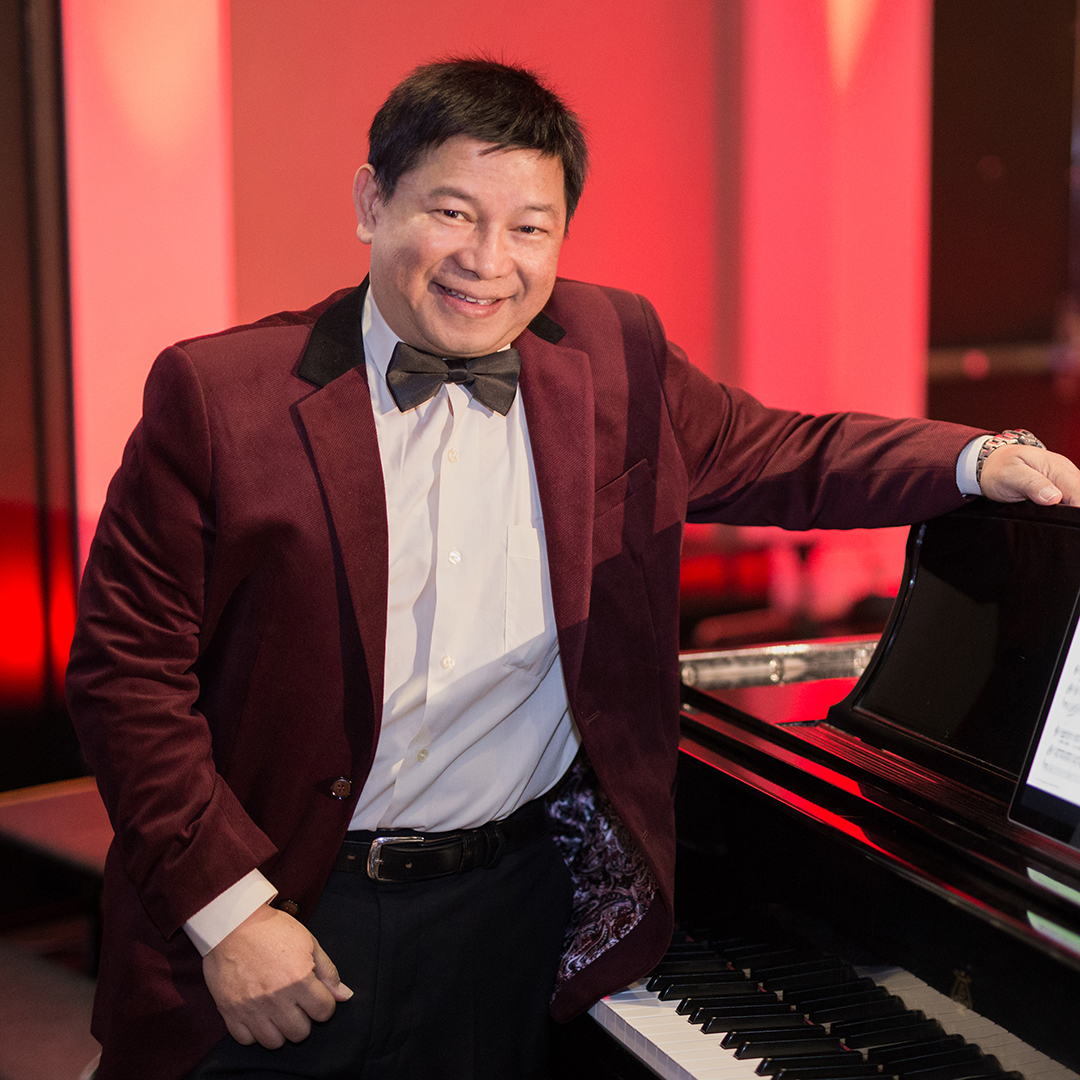 Featured Course
If you are a beginner piano student, you may want to try this course out!
Check your inbox to confirm your subscription