Antonality is an online music school that creates unique content with methods not found in other courses.
You may sign up in our school and then enrol in the many courses we have to offer.
"This is a music school like no other."
- Johnny Heavens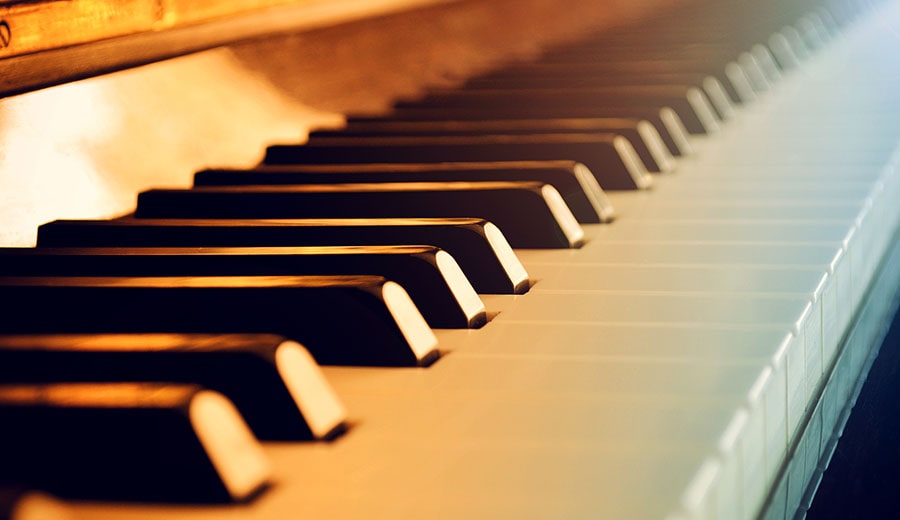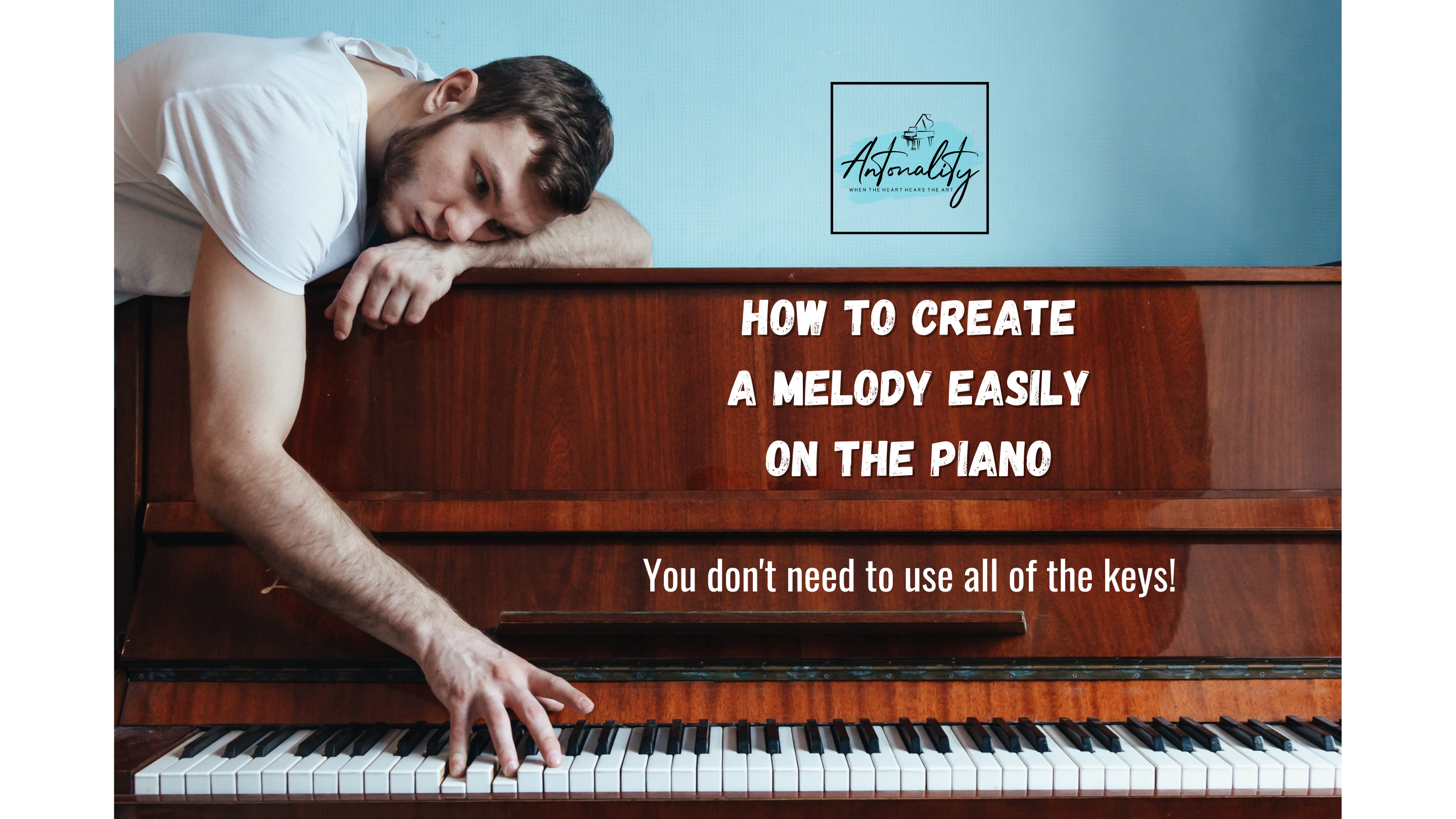 How To Create A Melody Easily on the Piano
A course that gives you ideas on how to create a melody that can stay in people's heads for a long, long time.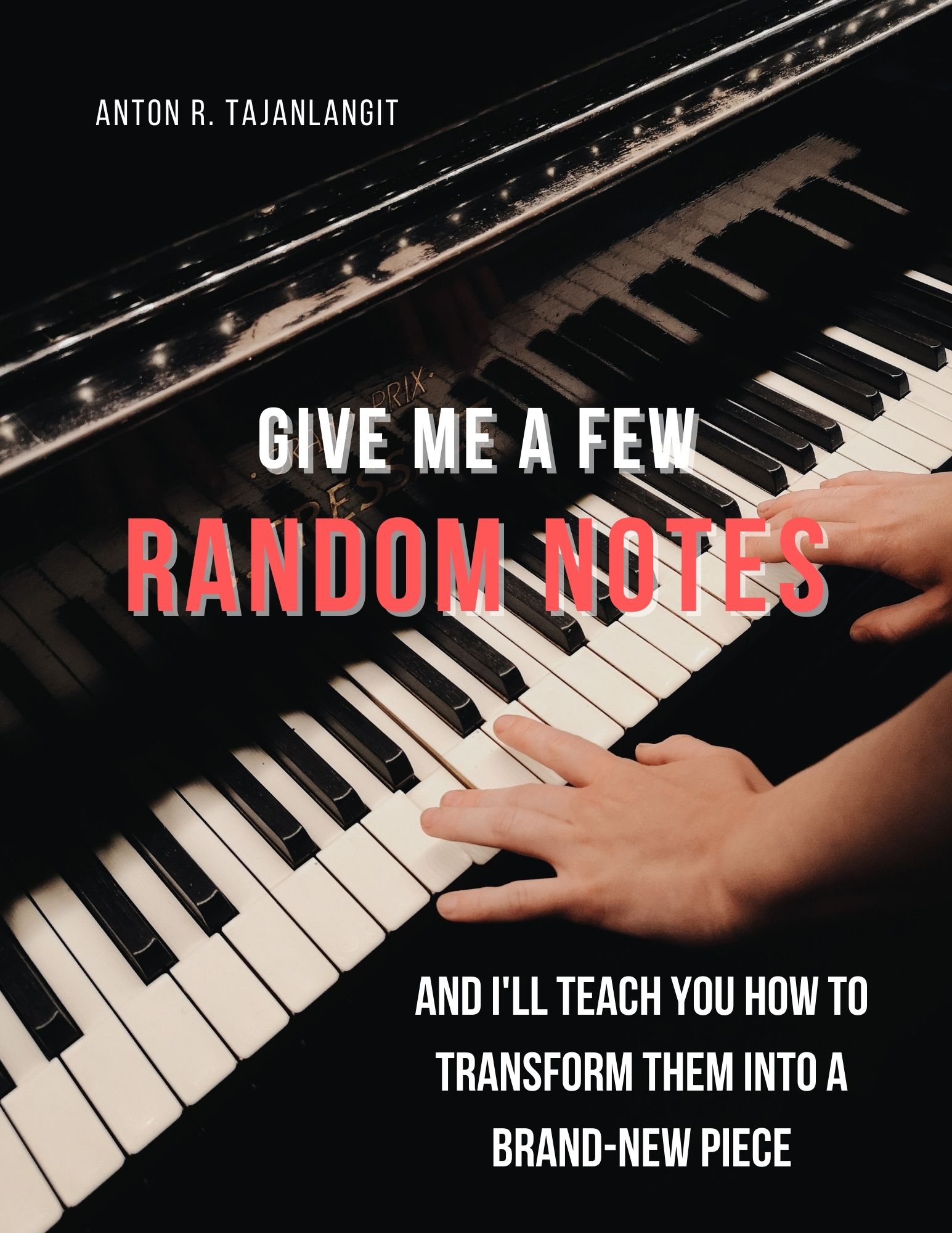 Random Notes
For more advanced students, this course is an improviser's dream! The author demonstrates his uncanny ability to create a brand-new piano piece from a few random notes, and then shows you the basics you need to know to do it.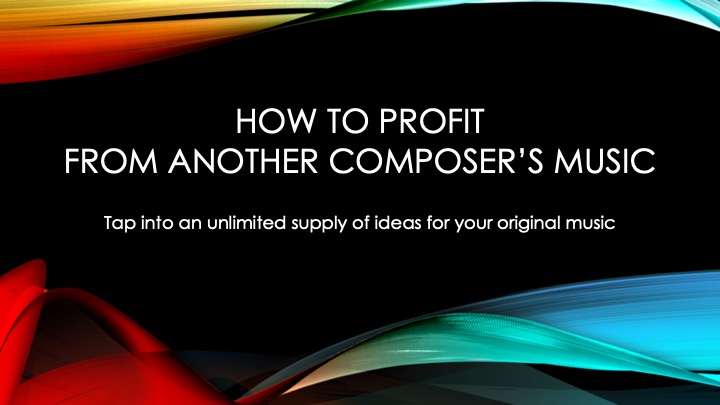 How To Profit From Another Composer's Music
You won't be selling the works of other composers. You will instead be selling your own works, based on other composers' ideas!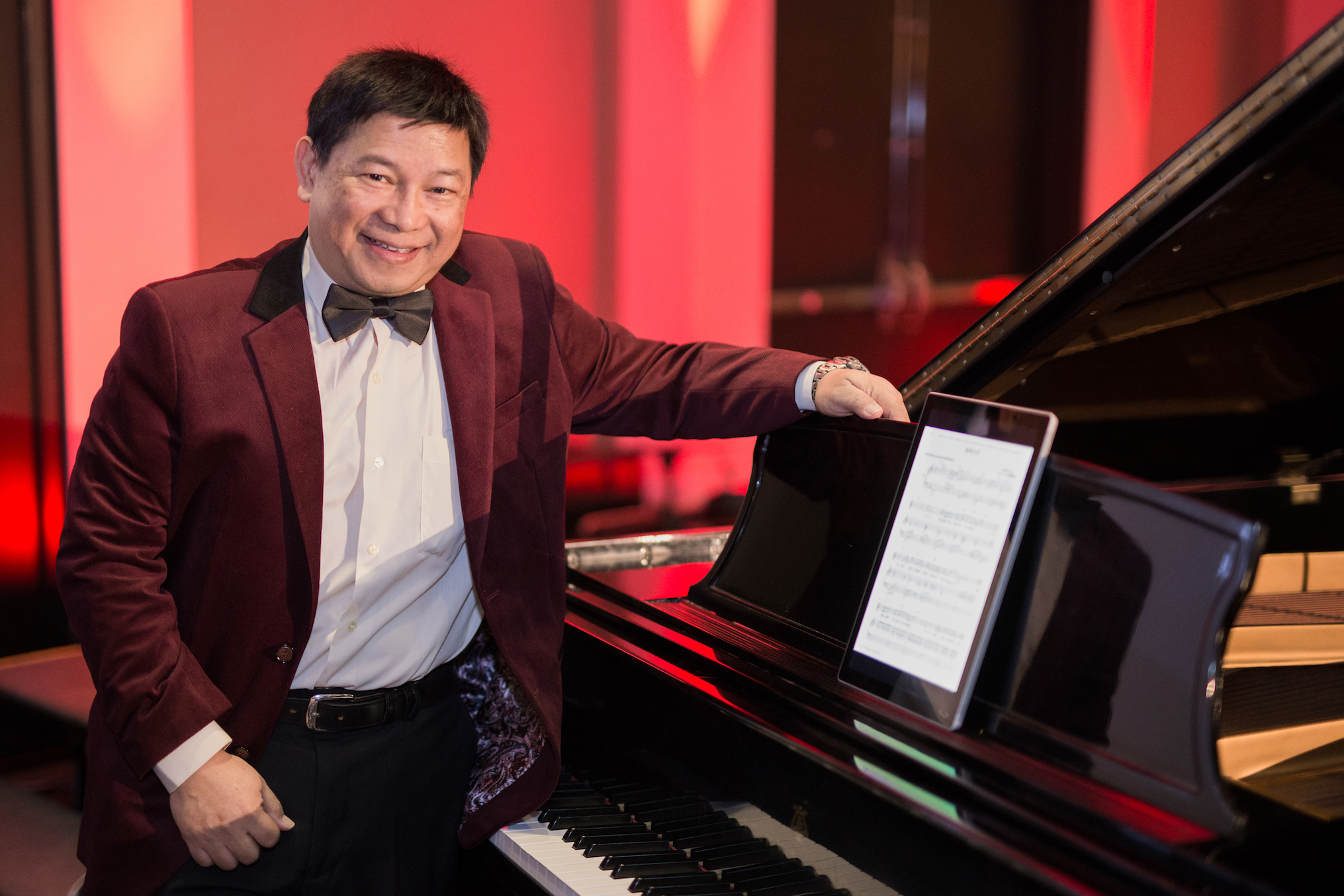 Anton R. Tajanlangit
Anton is founder and president of the Canadian Piano Society, a 7-year-old organization with currently 588 members. They meet once a month in various venues to play for each other.
He is the National Director for Canada of the World Championships of Performing Arts, a top-tier international competition dubbed as the "Talent Olympics," held annually in the U.S. Every year he organizes a Canadian National Team to represent Canada in the competition against over 60 other countries, for six main categories, namely singing, dancing, acting, modelling, instrument playing, and variety arts. Delegates stand to win for themselves and their country (Canada), gold, silver, and bronze medals, just like in the Olympics, along with titles as World Champions in their respective fields of performing arts.
Anton also plays for several choirs and solo singers in churches in Toronto for Sunday masses and various church events.
A product of the University of the Philippines College of Music, major in Composition and Piano, Anton presently teaches piano and voice to students in the Greater Toronto Area.
He became an accredited piano teacher for the Trinity College of Music in London, England for ten years, taking most of his students to Distinction marks in their bi-annual international examinations. He now prepares a number of his students for the Royal Conservatory (RCM) exams in Toronto, who have been earning First Class Honours with Distinction.
He has produced his own albums of instrumental compositions, piano and voice covers, using his excellent knowledge of Digital Audio Workstations for sound engineering and mixing, together with his piano, compositional and vocal skills.
His approach to music teaching has its origins in the entertainment field, he being an entertainer himself. Knowing that not all students desire to pursue a career as concert pianists or international recording artists, he creates a custom-made program of study for each of them according to their wants and needs. The materials he uses consist mostly of his first-rate piano arrangements aimed at a particular student's musical level, transcribed and printed with MakeMusic Finale for the professional look. He builds on effective sight-reading to one day make independent musicians of his students. His ear-training methods are unique, built upon the techniques he used for himself which have made him able to play almost anything he hears for the first time. He is known to be able to compose complete piano pieces on the fly from 4 or 5 random notes.
Anton is both a perfectionist and an exceptionally patient teacher, and it shows in the tiniest things he does for his students. Because of his passion for teaching, students will better realize their musical goals faster and more effectively with him as the guidepost for their private music lessons.
Featured Courses
Here are some courses from our school that you may want to try out!
EXAMPLE
Check your inbox to confirm your subscription